RC Brushless Drone with independent ESC MJX B3 Bugs 3 – Powerful Drone with 19 minute flight time
Expected dispatch date :  19/11/18
Introducing the powerful MJx Bugs 3 Quadcopter Drone equipped with Powerful brushless motors. Incorporates 4 x MT1806 1800kv Brushless Motor with a maximum upward lift of 230g. It is capable of carrying Go Pros and Action Cameras (not included) on board to capture aerial images and videos. It has a high 7.4V 1800mAh capacity rechargeable battery that is capable of up to 19 minutes of flight time.
It has a built-in independent ESC which provides worry free flight experience. The added ESC provides built-in automatic lock protection to protect the motor from burning out due to dead lock.The remote control adopts 2.4GHz frequency technology which provides better resistance from interferences and allows long range control up to 300m. It also features smart remote control alarm function that prompt the user when the remote control signal and battery status is low or weak.Drone features high and low speeds for versatility of control to adapt to the users skill and control level. It has high brightness leds on the drone to allow better visibility in low light conditions and night time flight. Drone performs 360  degree flips in 4 ways by a simple press of a button. The MJX B3 Drone is made of durable bylon fibre material and is equipped with easy to install and remove auto lock propellers. Measures at 410 x 310mm. With 7.4V 1800mAh high capacity battery support maximum flying times 18-19 mins, which saturates all your desires about flying postures of an aerial drone.
Comes with a Go Pro or Action camera mounting bracket for aerial video recording. A powerful with loads of features that will not break the budget!
*Note: Action camera is not included (sold seperately)
Features:
Radio Control
Motor Type: Brushless Motor
Functions: 3D stunt, Forward/backward, Low-voltage Protection, Sideways flight,Turn left/right, Up/down, with LED light
Diagonal Length: 310mm
Night Flight: Yes
Built-in Gyro: Yes
Remote Control: 2.4GHz Wireless Remote Control
Channel: 4-Channels
Control Distance: 300m
Transmitter Power: 4 x 1.5V AA battery(not included)
Battery: 7.4V 1800mAh
Flying Time: 18-20mins
Charging Time : 240 minutes
Package Contents:
1 x Bugs B3 Drone
1 x Rechargeable Battery Pack
1 x Transmitter
4 x Propeller Guard
4 x Landing Skids
1 x Action Camera Bracket
1 x Screw Driver
1 x Wrench
1 x Charger
1 x Bag of Screws
1 x English Manual
Safety Information – Flying your drone for fun (click below)
Guidelines from Australian Government Civil Aviation Safety Authority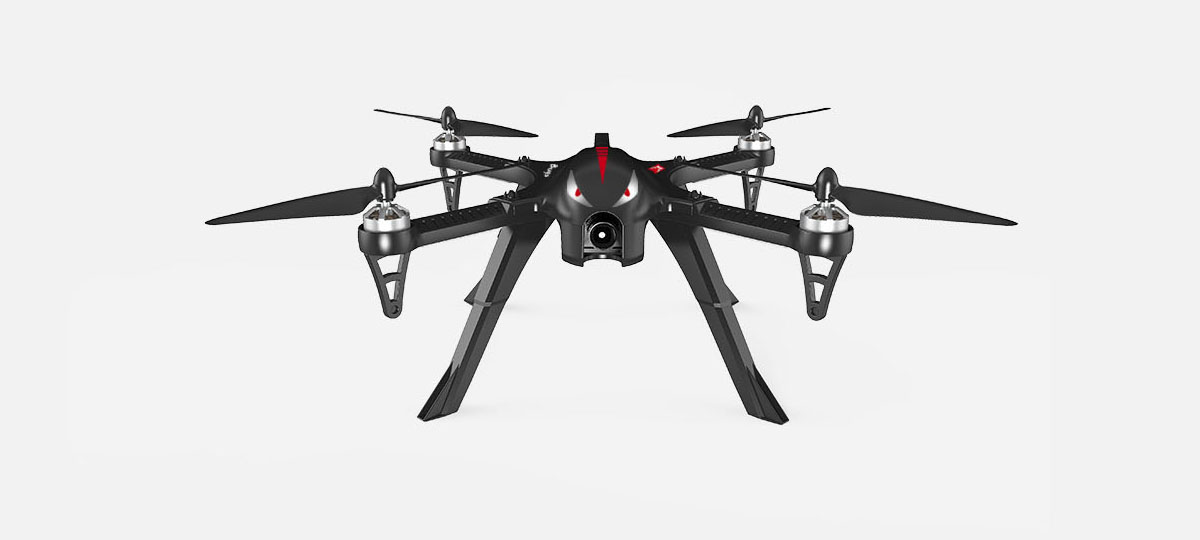 Bugs 3 is the world's best brushless drones with the most competitive price on the market, you only need to pay for a toy-level prices to enjoy a professional-level of enjoyment.
Powerful brushless motor

MT1806 1800kv Brushless Motor, the most cost – efficient & excellent quality brushless motor among the brushless motor lines. Maximum upward lift 230g. Flying with sport camera is just a piece of cake.
MJX Unique motor braking system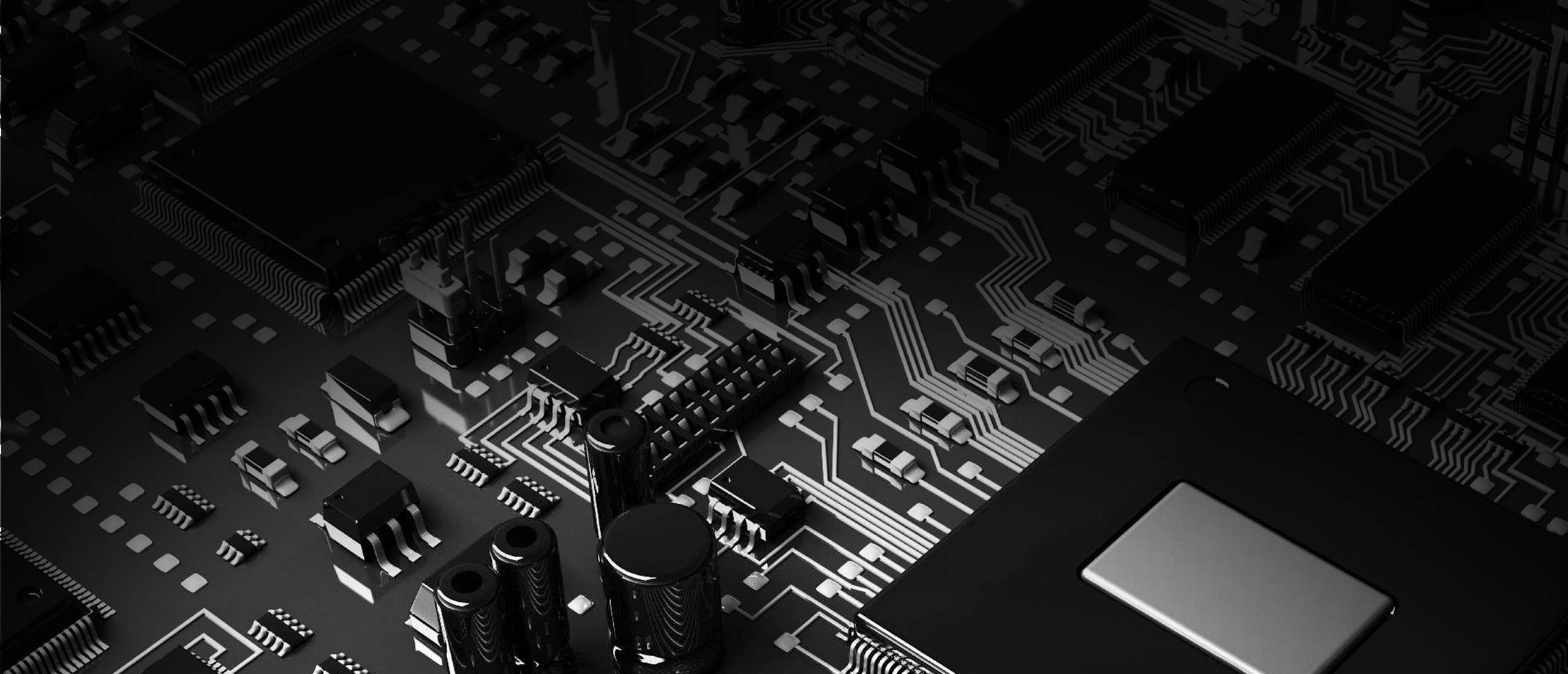 Each motor is managed individually by the Electronic Speed Controllers. And the innovative auto-braking system is mounted on the ESCs that not only effectively protect the motors, but also insure safety of flight.
Longer than longer flying time- maximum 19 minutes

7.4V 1800mAh high capacity battery support maximum flying times 18-19 mins, which saturates all your desires about flying postures of an aerial drone.

Smart remote control alarm function
The transmitter buzzer receives the voltage status of the drone will send out beep sound once the drone is in low volatage. so , your drone is always under control.The transmitter buzzer will send out beep sound once the remote control signal is weak or interferenced. Your flight is always safe.

Intelligent control, excellent grip
Compact and intuitive handling with comfortable tactile silicon and vibration signals make this remote control very convenient. The advanced two-way wireless technology offers a reliable connection between the remote control and the bugs 3.

H/L speed switch

There are 2 flight modes of the model: Low speed and high speed.
Control Distance
300-500m

7.4 inches easily distinguished  & autolock propeller

To make installation "really easy". MJX has specially added the marks of A,B,lock and unlock logo on the back side of the proplles. Pilots do not need to waste any time on distinguishing and installing the propellers any more.
Pure nylon fibre material

Pure Nylon Fibre material builds high-intensive main body, diagonal 310mm, quadratura X structure design assures center of gravity control is at the very center of the quadcopter,which make flight super stable.