RC Wi-Fi FPV Drone with 720p Camera Recorder – Wifi Camera transmits photos and videos directly to your smartphone
This large Remote Controlled Drone; measuring at 43 x 43 x 11cm has a built-in 720p high definition camera on board. Take high resolution images or high definition video recordings of your flight. It also has an FPV (First Person View) function that allows you to transmit real-time video to your smart phone or tablet; simply by downloading an APP.
A fantastic beginner drone which has a 2.4GHz remote controller capable of 100m control range and incorporates colourful LED lights on the drone's body. It can perform 360 degree aerial flips and features Headless mode for better ease of control and manoeuvrability. It is equipped with a 6 axis Gyroscope, flight is very stable and easy to control. Also has protective blade covers for protection against accidental bumps and crashes.
With powerful quad rotors, it is suitable for indoor and outdoor use. It also has adjustable speed settings to cater for beginner and intermediate modes.
Quadcopter
Max Flight Time 7 minutes
Indoor Hovering Enabled by default
Operating Temperature Rang -10 ~ 40° C
Dimensions 430 x 430 x 110 mm
Camera
HD Camera 1280*720 (at 30 frames per second)
Supported File Formats FAT32
Photo:JPEG
Video:AVI
Remote Controller
Operating Frequency 2.4 GHz
Transmitting Distance ≥ 100 m
(Outdoor And Unobstructed)
Power Supply Lipo battery
Operating Temperature Range -10° ~ 40° C
Storage Temperature Range Less than 3 months: -20° ~ 45° C
More than 3 months: 22° ~ 28° C
Battery :4*AA battery (not included)
Battery
Capacity 750 mAh
Voltage 3.7V
Battery Type LiPo
Operating Temperature Range -10° ~ 40° C
Charging Temperature Range 0° ~ 40° C
Box Contents
Quadcopter
WIFI Remote Control
USB Battery Charger (1 pc)
Spare Propellers (1 set of 4 each)
Lipo Battery (1 pc)
Instruction Manual
Quick Start Guide (click below to download)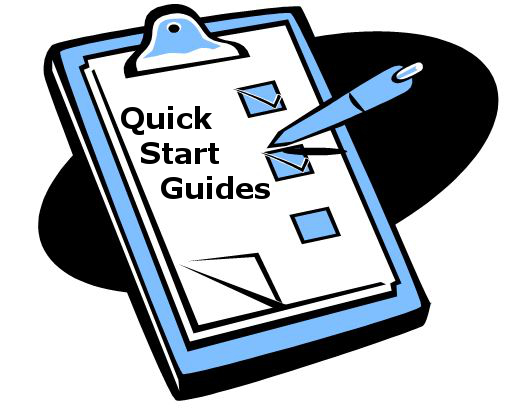 Safety Information – Flying your drone for fun (click below)
Guidelines from Australian Government Civil Aviation Safety Authority